Outdoor Current Transformers
Wound Primary Insulated
Epoxy encapsulted under vacuum to ensure low partial discharge.
Manufactured and tested according to specific standards: IEC, ANSI, AS


Frequency 50-60 Hz
Insulation level 12 - 24 - 36 kV
Rated primary current from 5 to 2500 A
Rated secondary current 1 or 5 A
Rated thermal current (Ith) up to 60 kA
Rated dynamic current Idyn = 2,5 Ith
Performances : As specified by the customer with upto 3 core constrcution
Thru Primary Insulated

Stemar can manufacture thru primary outdoor units in various size ranges to accomodate different insulated conductor sizes. All outdoor transformers are cast in cycloaliphatic resin which is UV stabilized, are fitted with an IP56 Terminal Box and supplied with either stainless steel or aluminium angle mounting feet.
Argenton Sub-Station - Energy Australia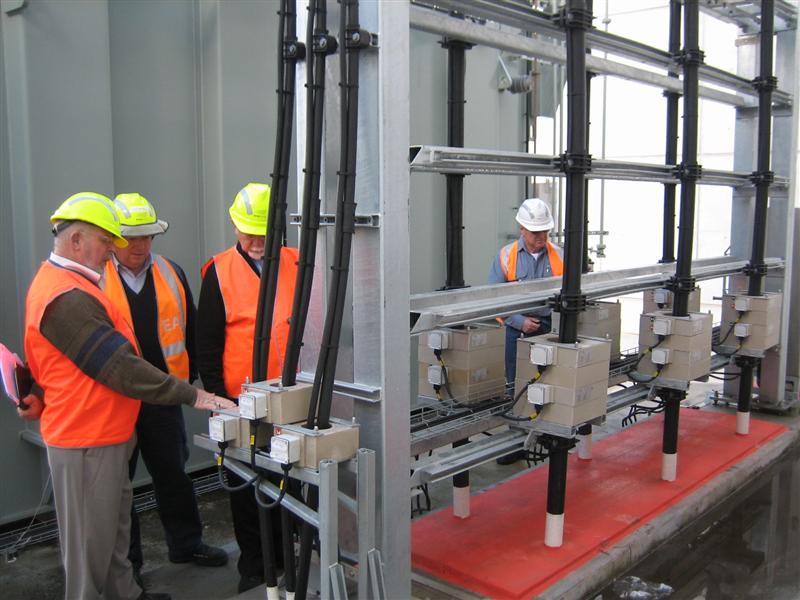 For further information please complete the form below with your requirements