Split Core Current Transformers
Plastic shell encapsulated split core and epoxy encapsulated current transformers are suitable for applications in systems of up to 1.1kV; they can be supplied for metering and protection applications.
All plastic shell split core current transformers can be supplied with either foot or busbar mounting attachments.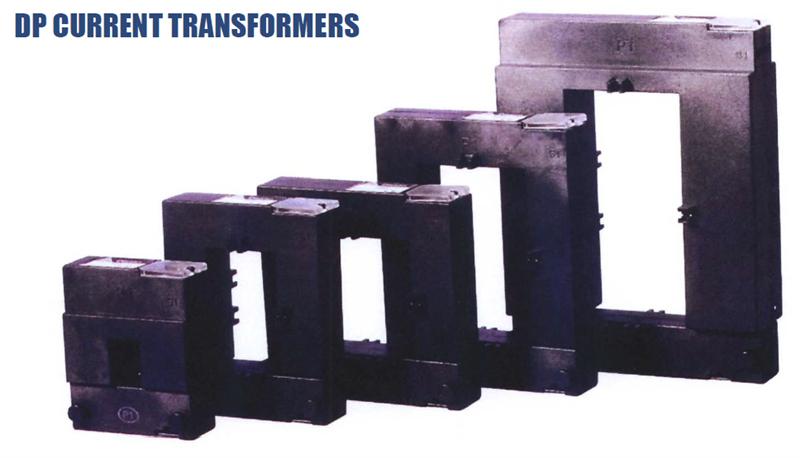 There are two ranges supplied by Stemar:
DP Split Cores
Metering Applications Only available in most cases ex-stock
http://www.stemar.com.au/assets/pdf/DP_Split_Core_CT_Range.pdf
SCCT Split Cores
Metering and Protection Applications
This range is designed to suit customer requirements, please contact us for a quote or fill in the following form.